Regular price
Sale price
$0.00 USD
Unit price
per
Sale
Sold out
Created to give my own Hundred Kingdoms Household Knights for Conquest a bit more of a grounded, brutalist feel.

Designed and pre-supported for resin printing.

Enjoy!
Share
View full details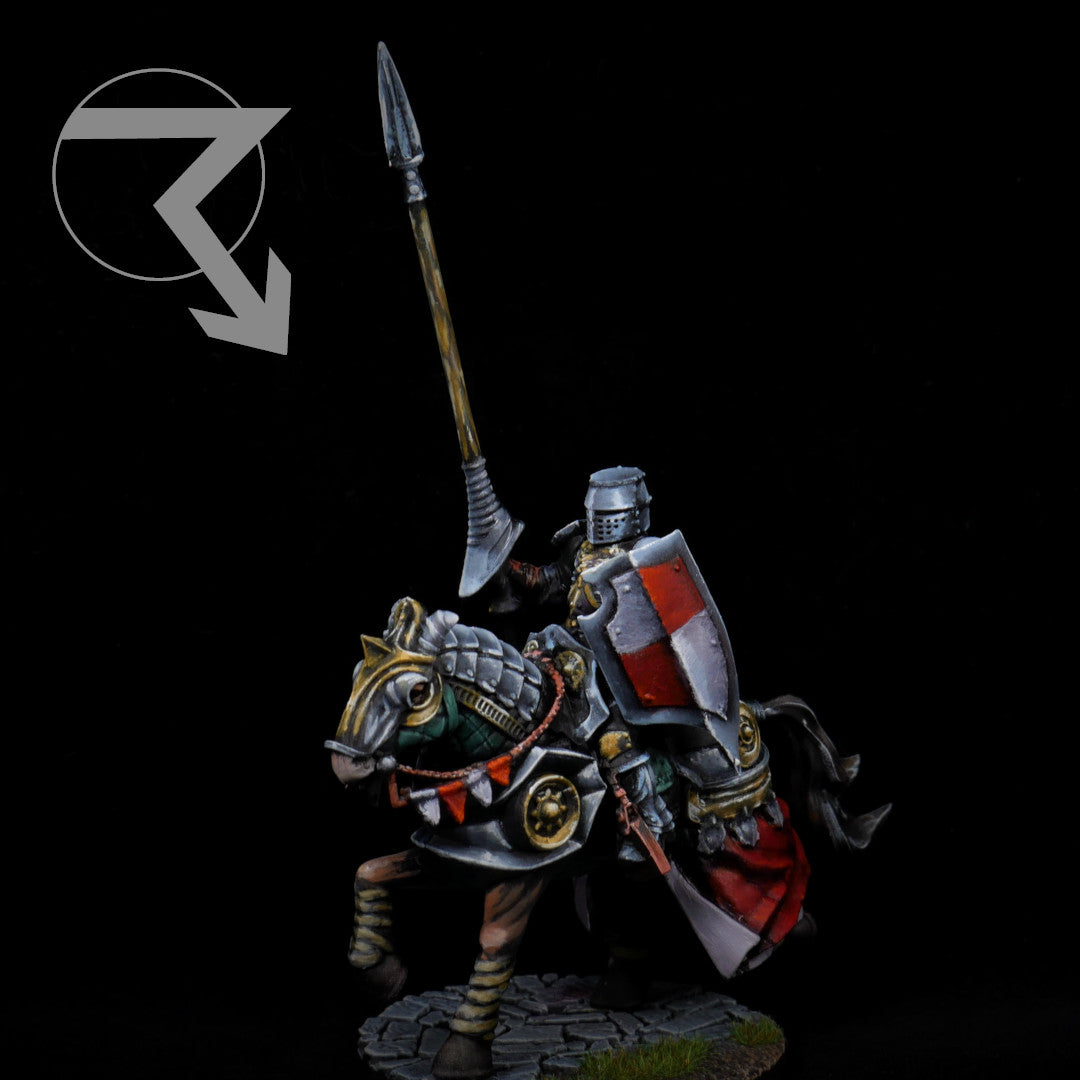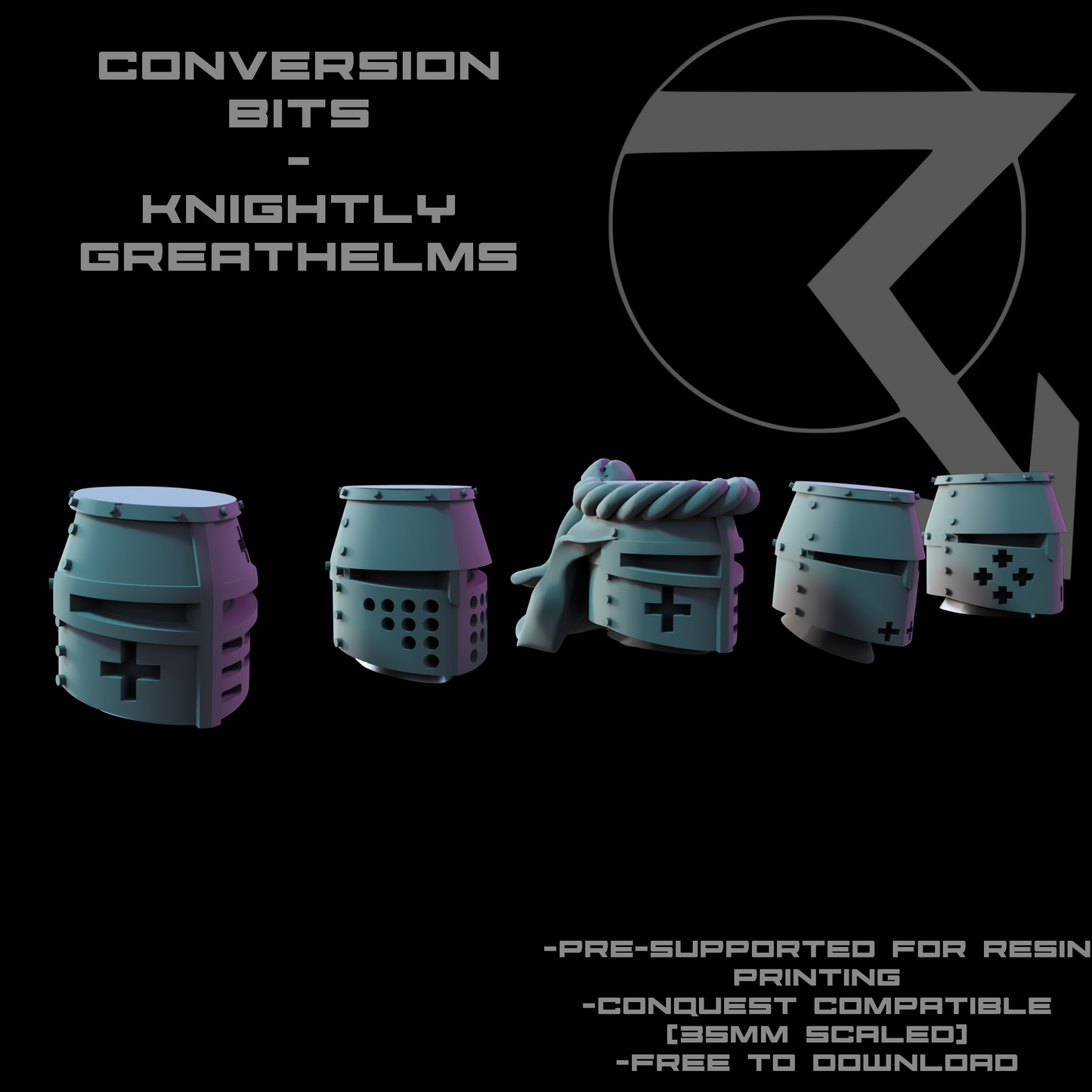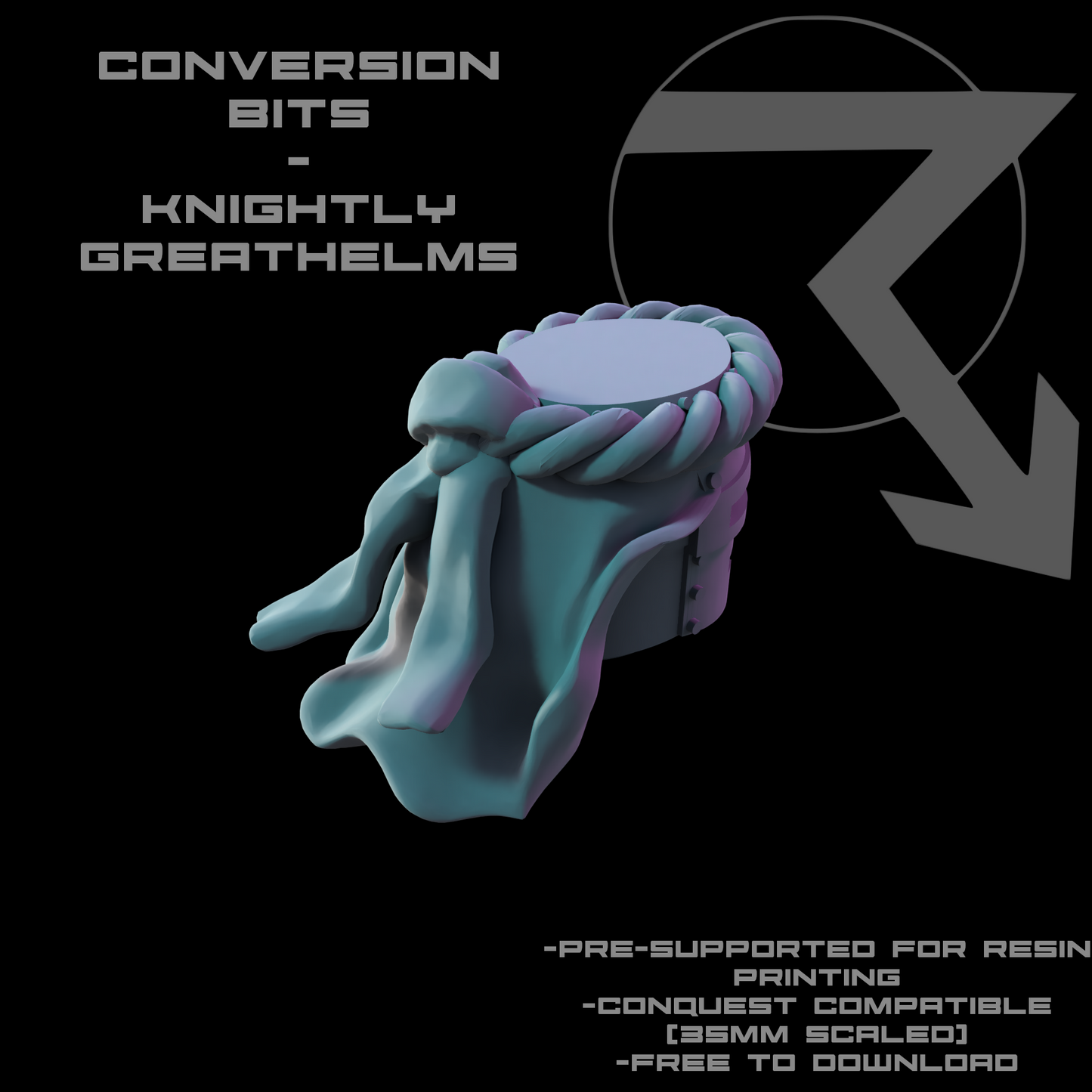 Resin-Optimized Files
Pre-Supported

All of my Resin specific paid files come pre-supported, but also include the raw STL files so you can custom support them if desired/needed.

One person's pre-support won't always work on everyone's printers, so be sure to test a single file before you commit to printing an entire plate!

High Detail

Intended for printing in UV Resin in DLP/SLA printers (Such as the Elegoo Mars series), these files are highly detailed in a way that may not come through if printed in PLA Filament.

Multiple Formats

All Thunderhead Studio miniature bases include optional voids for either magnets or flat steel washers to weight/magnetize your models.

Optionally, the files include flat-bottomed versions for simplicity/durability.