Regular price
Sale price
$4.99 USD
Unit price
per
Sale
Sold out
Shattered by millenia of tectonic activity and scoured by vicious winds, these harsh wastes are suitable to only the hardiest and most tenacious life, or the hunters that seek to prove themselves against them.

This limited set of miniature bases were designed to be compatible with the Farstalker Kinband Kill Team from Warhammer 40k: Kill Team, featuring a variety of 28mm bases, one 32mm base, and a unique perch to create a Pech'Ra token using the included bird figure.

Files Included:
Round Beveled 28mm - 6 unique designs
Round Beveled 28mm - Bird Perch Version
Round Beveled 32mm - 1 design
Share
View full details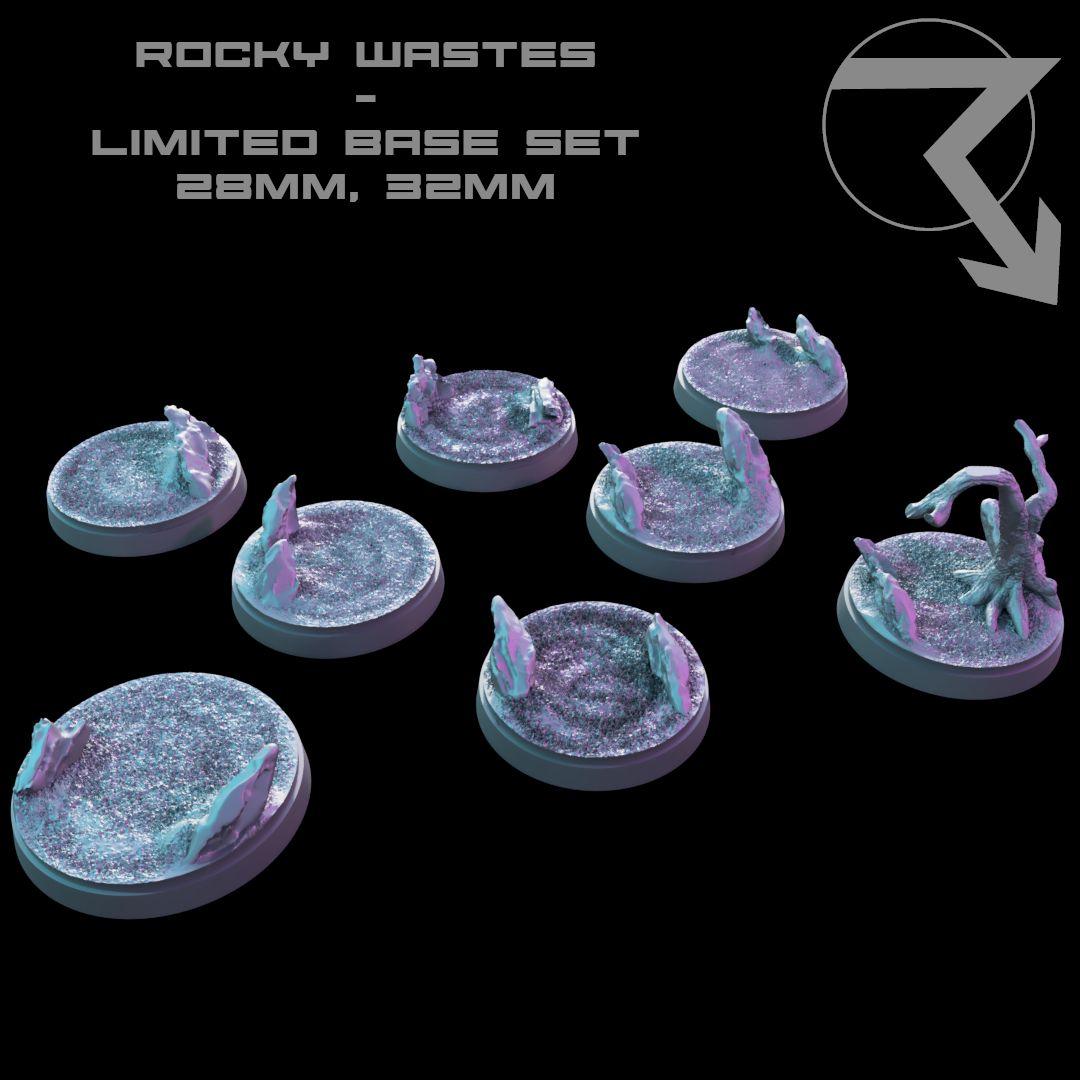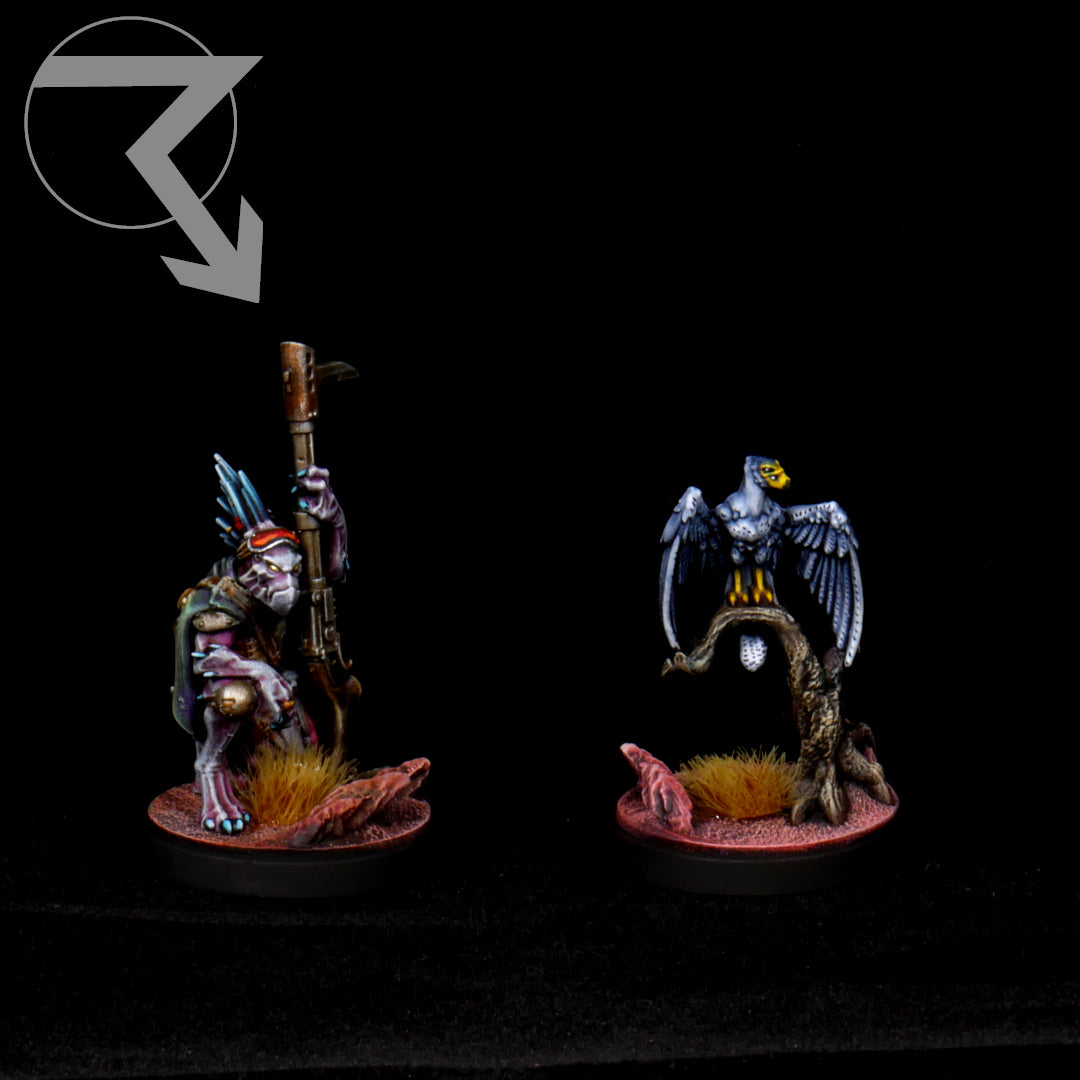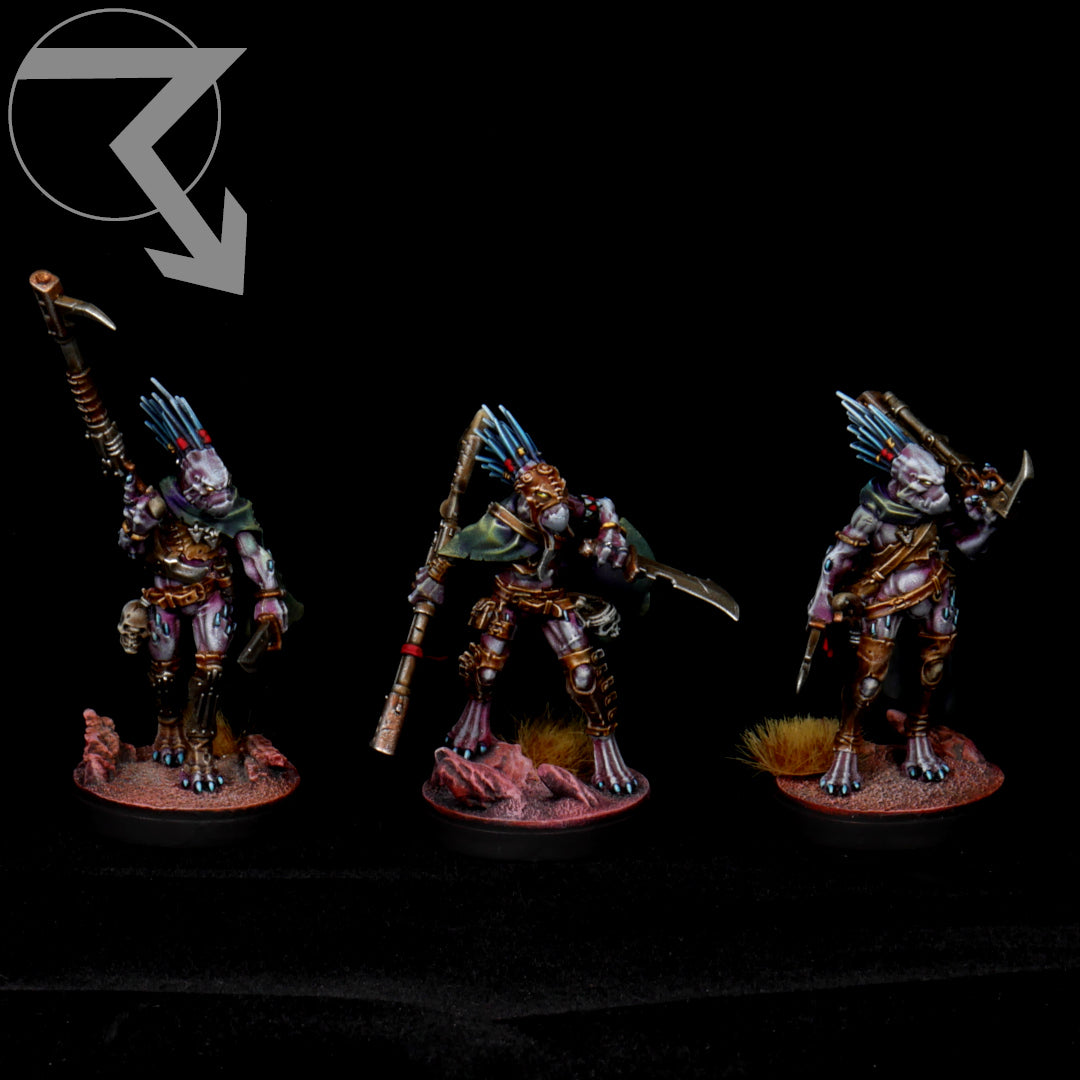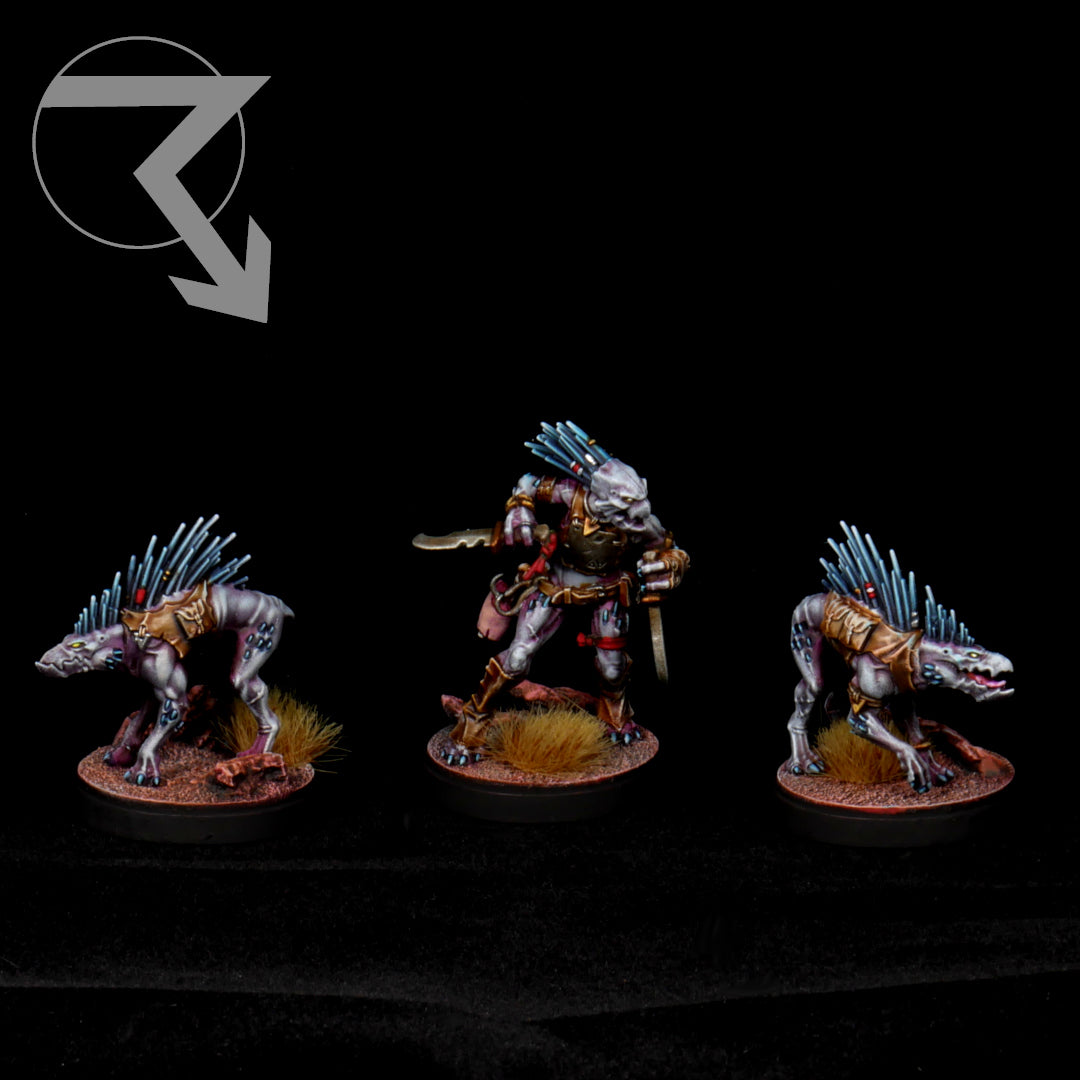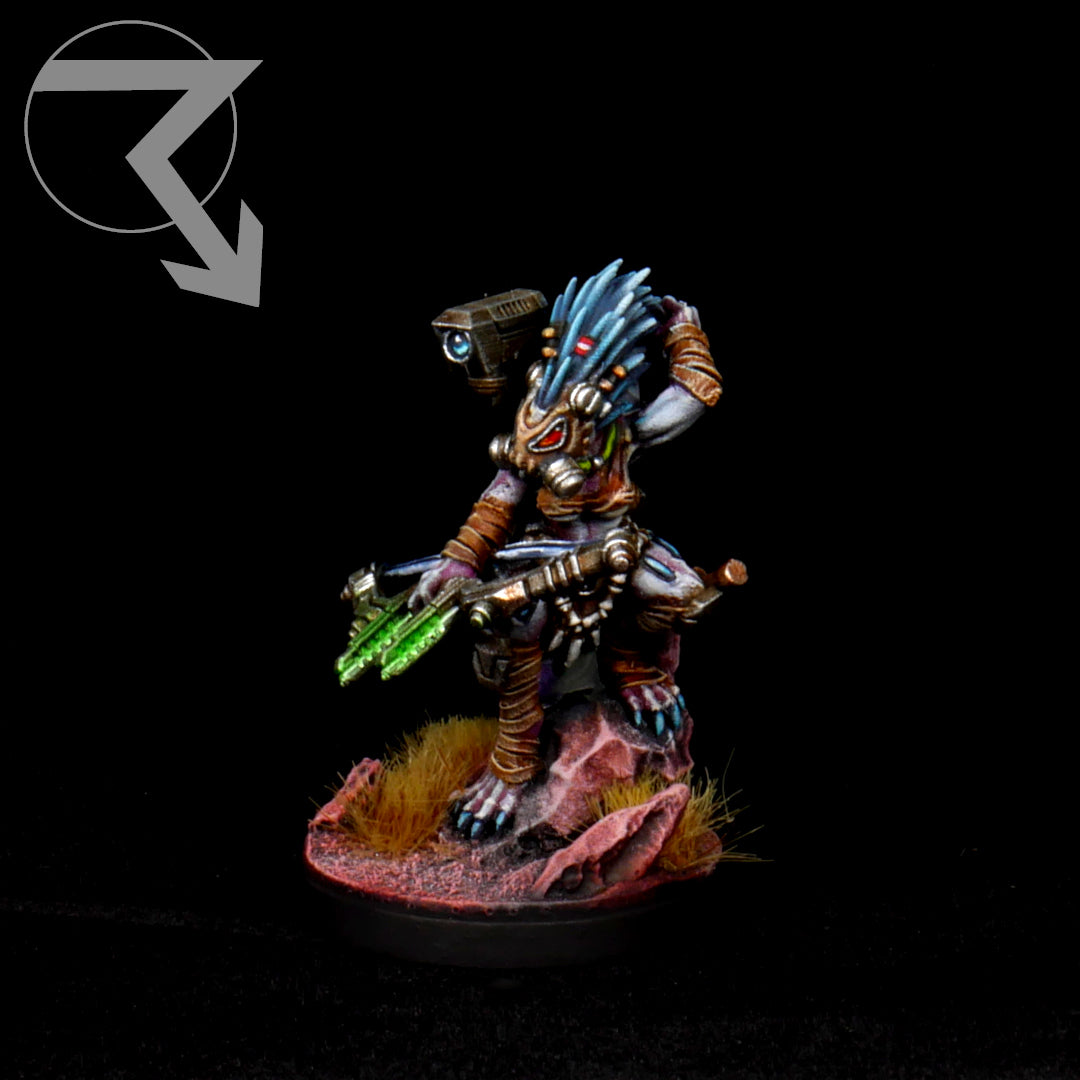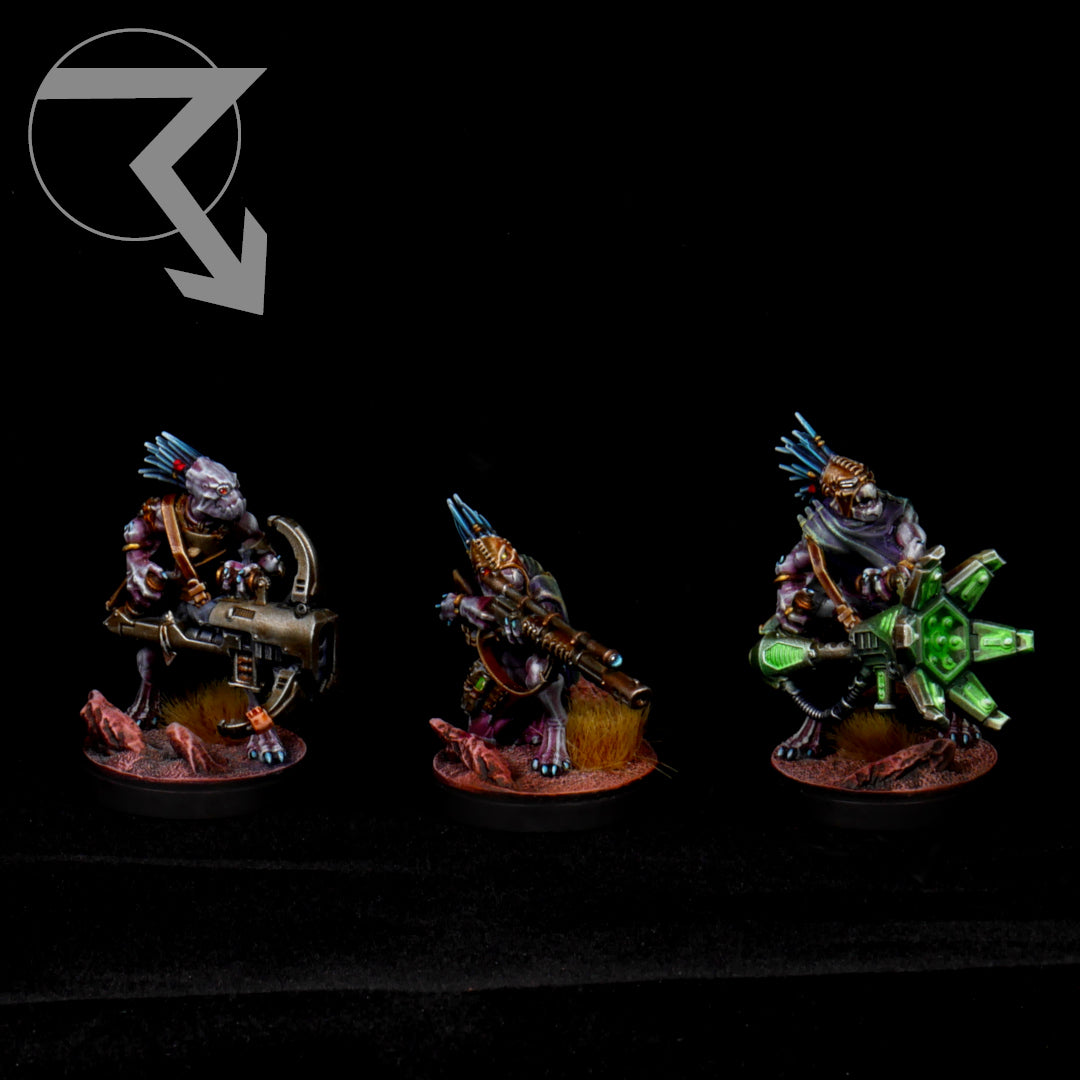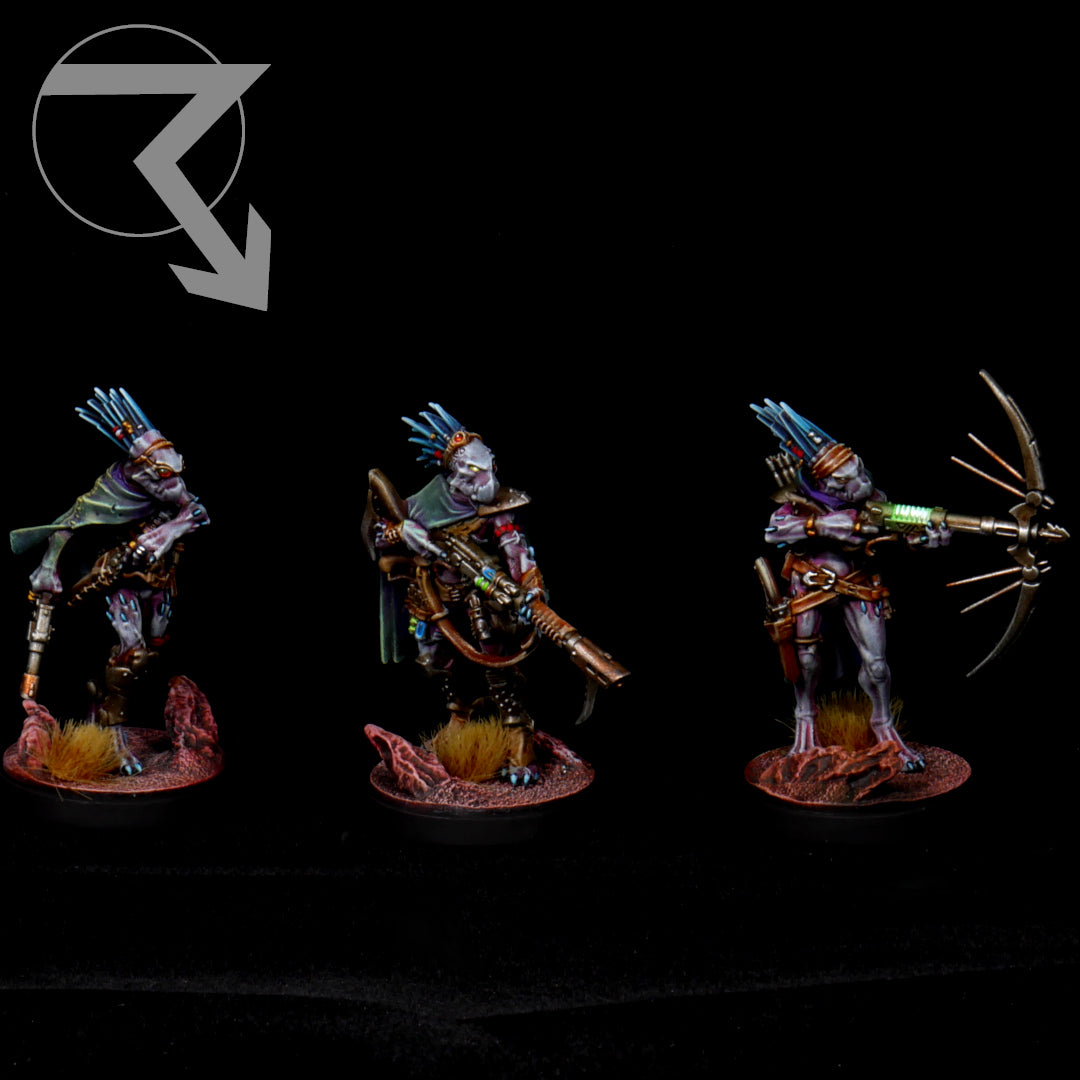 Resin-Optimized Files
Pre-Supported

All of my Resin specific paid files come pre-supported, but also include the raw STL files so you can custom support them if desired/needed.

One person's pre-support won't always work on everyone's printers, so be sure to test a single file before you commit to printing an entire plate!

High Detail

Intended for printing in UV Resin in DLP/SLA printers (Such as the Elegoo Mars series), these files are highly detailed in a way that may not come through if printed in PLA Filament.

Multiple Formats

All Thunderhead Studio miniature bases include optional voids for either magnets or flat steel washers to weight/magnetize your models.

Optionally, the files include flat-bottomed versions for simplicity/durability.